THE LAW OF MOSES was a law which the people of Israel were commanded to keep from the time it was given by God (around the 15th Century bc) until Christ's work of salvation had been completed (in the 1st Century ad). Getting to grips with the place of the Law in God's purpose can be challenging: on the one hand the Law is 'holy' (Romans 7:12), but on the other hand its observance was described by the Apostle Peter as 'a yoke on the neck of the disciples that neither our fathers nor we have been able to bear' (Acts 15:10). Peter's comment on the Law was made whilst debating one of the most pivotal questions of the New Testament era: how can we be saved from death and live for ever? Are we saved, as some of its adherents claimed, by observance of the Law of Moses? or are we 'saved through the grace of the Lord Jesus' (Acts 15:11)?
An Old Testament Example
The inability of the Law of Moses to save, and our utter dependence upon the grace of God, is a theme which is discussed extensively in the New Testament. But it is also found frequently in the Old Testament. An infamous incident in the life of King David powerfully illustrates that he, like all of us, could only be saved by grace.
In the spring of the year, the time when kings go out to battle, David sent Joab, and his servants with him, and all Israel. And they ravaged the Ammonites and besieged Rabbah. But David remained at Jerusalem (2 Samuel 11:1).
It was David's custom to lead his army personally (see 2 Samuel 18:2), but for whatever reason this year he stayed home.
'It happened, late one afternoon, when David arose from his couch and was walking on the roof of the king's house…' (2 Samuel 11:2). David was known to meditate upon God whilst on his bed (see Psalm 63:6), but it's unlikely that's what he was doing. It seems he was just taking it easy. And as the English proverb quips, 'the devil finds work for idle hands to do'.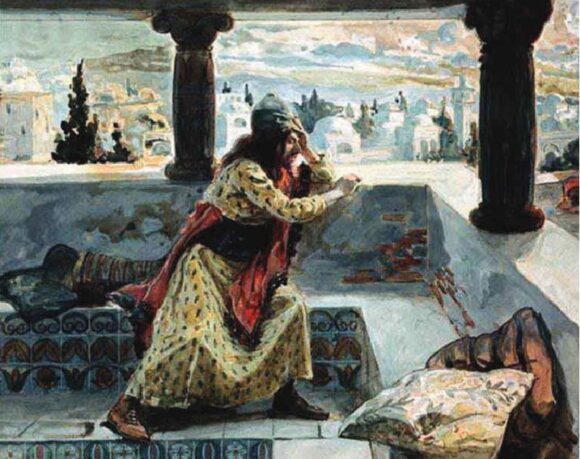 'He saw from the roof a woman bathing; and the woman was very beautiful. And David sent and enquired about the woman. And one said, "Is not this Bathsheba, the daughter of Eliam, the wife of Uriah the Hittite?" So David sent messengers and took her, and she came to him, and he lay with her' (vs. 2–4). David had seen a beautiful woman bathing, which would have been a potent temptation for many a man, even one with the spiritual qualities which David exhibited throughout his life. The woman was married, which would no doubt have been enough to deter David's advances at other points in his life but not on this occasion; King David committed adultery with Bathsheba, the wife of Uriah the Hittite. This desperately sad account demonstrates that even great characters like David were not immune to temptation.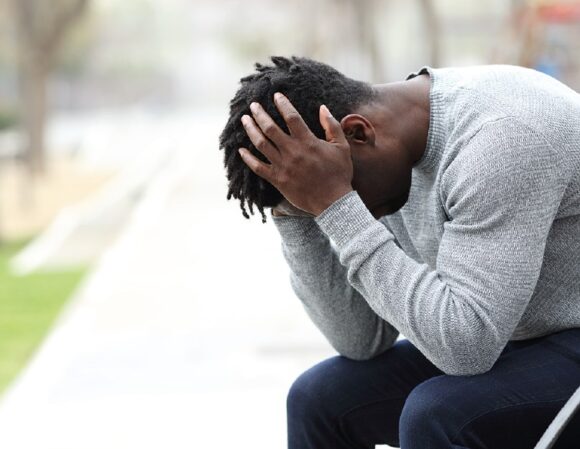 Like us, David needed a Saviour who 'in every respect has been tempted as we are, yet without sin' (Hebrews 4:15).
The Law of Moses said, 'If a man commits adultery with the wife of his neighbour, both the adulterer and the adulteress shall surely be put to death' (Leviticus 20:10). According to the Law, David (and Bathsheba) should have been put to death. This is very powerful in the context of the debate about whether the Law can save from death and bring about eternal life. The Law couldn't save David—in stark contrast, it could only condemn him to death! This helps to explain why it is described as 'the ministry of death' and 'the ministry of condemnation' (2 Corinthians 3:7 and 9).
As a result of their adultery, Bathsheba became pregnant. It was impossible for David and Bathsheba to keep quiet about what they had done, because Bathsheba's husband Uriah was off fighting the Ammonites, so the baby couldn't possibly have been his. Two options presented themselves to David at this point:
confess to Uriah (who was one of David's 'mighty men', see 2 Samuel 23:39) what he had done; or
take steps to make sure Uriah never found out what he had done.
David  chose  the  second  option.  He tried to make Uriah go home to his wife (2 Samuel 11:6–13), so it would appear that the baby was Uriah's, and David's shameful secret would be safe. Honourably, Uriah refused to go home to his wife while his comrades were on the battlefield. In David's mind, it seems, there was only one option left.
David sent Uriah back to the front of the battle with a letter for his commander: 'Set Uriah in the forefront of the hardest fighting, and then draw back from him, that he may be struck down, and die' (v. 15).
Guilt and Fear
As an aside, where did David get such a desperately wicked idea? It appears that he learnt it from his predecessor the godless King Saul, who wanted David to die in battle with the Philistines (see 1 Samuel 18:17).
Having acted like Saul, David was afraid that God would treat him as He treated Saul. For example, He took His holy spirit from Saul (1 Samuel 16:14), which explains why David pleaded, 'Take not your Holy Spirit from me' (Psalm 51:11).
If Uriah died in battle, David thought that would solve his problem, as he heartlessly remarked when the mission was accomplished: 'The sword devours now one and now another' (2 Samuel 11:25). However, this is not how God saw this awful sequence of events:
'Why have you despised the word of the Lord, to do what is evil in his sight? You have struck down Uriah the Hittite with the sword and have taken his wife to be your wife and have killed him with the sword of the Ammonites' (2 Samuel 12:9). In God's eyes, David had essentially killed Uriah. According to the Law of Moses, how should David have been punished? 'If a man wilfully attacks another to kill him by cunning, you shall take him from my altar, that he may die' (Exodus 21:14). The fact that David was not put to death reveals that the punishments prescribed in the Law were not always enforced.
Saved by Grace
David was an outstanding character, a man who 'did what was right in the eyes of the Lord and did not turn aside from anything that he commanded him all the days of his life, except in the matter of Uriah the Hittite' (1 Kings 15:5). However, according to the Law, David deserved to be put to death… twice! Obedience to the Law could not save David, and if it could not save a man such as him then what chance does anyone else  have?  David  was completely and inescapably dependent upon God's grace.
This beautiful theme comes out so movingly in Psalm 51, which as the title tells us, was written 'after he had gone in to Bathsheba':
Have mercy on me, O God, according to your steadfast love; according to your abundant mercy blot out my transgressions. Wash me thoroughly from my iniquity, and cleanse me from my sin! (Psalm 51:1–2).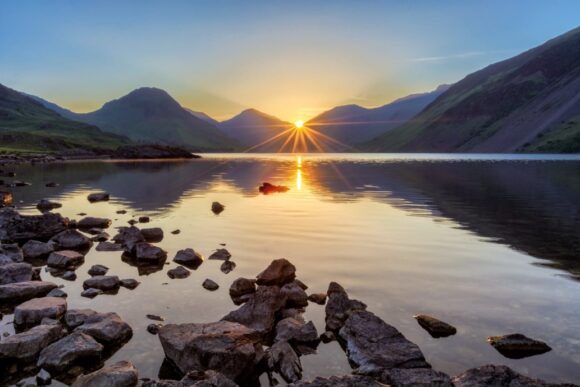 Forgiveness and salvation were possible for David, but only due to those perfect characteristics of God: steadfast love and abundant mercy.
What lesson can we take from David's experience of Law and grace? We cannot be forgiven and live for ever—we cannot be saved—by obedience to religious laws, whether it be the Law of Moses or any law which we might devise. Like David, we too are wholly and undeniably dependent upon the grace of God. This is all captured in the inspired words of the Apostle Paul to the believers of his day: 'By grace you have been saved through faith. And this is not your own doing; it is the gift of God' (Ephesians 2:8).
Stephen Blake