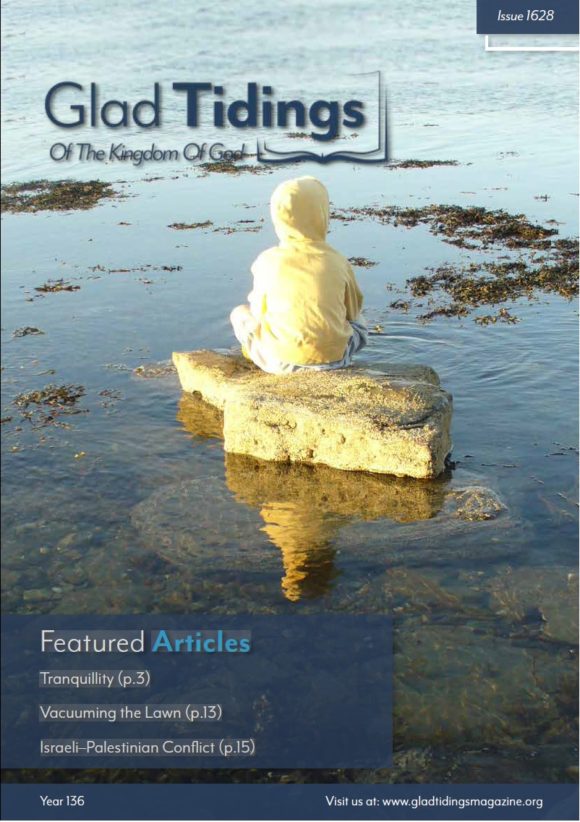 WHEN DID YOU last experience tranquillity? Maybe it was a moment of quiet in a garden; or in the embrace of a loved one. Perhaps it was a mood brought on by music, or that flush of wellbeing when pain subsided. It can be a fleeting thing, and it's easily disturbed and lost.
---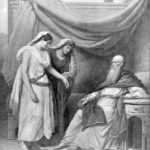 The ongoing tension between the state of Israel and its Arab neighbours is seldom out of the news. Often it erupts into outright violence, and there are real concerns that a conflict in the Middle East could turn into a world war.
---


I JUST came in from vacuum cleaning my lawn. Yes, my lawn. I can tell what you're thinking, but let me explain.
The thing is, yesterday we had a builder at the house fitting some timber, and he had to reduce the size of the wood panel, so he used a power planer… out in the garden. So our lawn was covered in woodchip.
---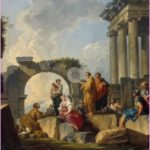 THE ACTS of the Apostles gives us a picture of the spread of Christianity from the ascension of Jesus to heaven, 40 days after he was raised from the dead, to the preaching activities of the Apostle Paul in Rome some 30 years later.
---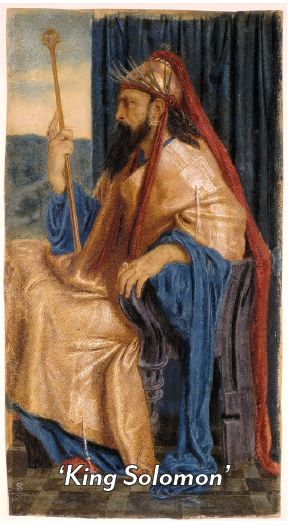 THE BOOK of Proverbs is a collection of wise sayings, written under the inspiration of God, mainly by King Solomon. They contain sound guidance for life.
---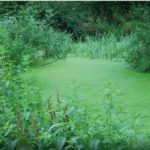 Therefore, as the elect of God, holy and beloved, put on tender mercies, kindness, humility, meekness, longsuffering; bearing with one another, and forgiving one another, if anyone has a complaint against another; even as Christ forgave you, so you also must do. But above all these things put on love, which is the bond of perfection. And let the peace of God rule in your hearts, to which also you were called in one body; and be thankful.
Colossians 3:12–15
---
---