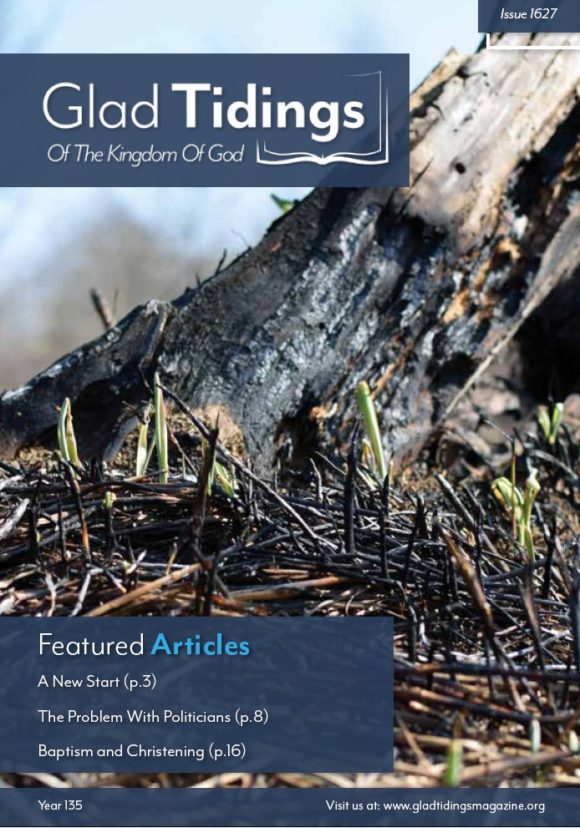 IT WAS A DAY of disaster and disgrace.It must have seemed as though everything was lost, and life was no longer worth living.
It was around 1100 BC. The Israelites had been struggling for a long time. They were leaderless and surrounded by foes, in particular their arch enemies the Philistines were a continual threat on their western border. Their spiritual life was at a low ebb: the High Priest was a weak old man called Eli who served God in the Tabernacle in Shiloh. He was dominated by his two sons Hophni and Phinehas, who were corrupt and vicious.
---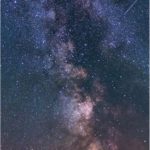 We had been warned that today there'd be a long journey. We were to lead a two-day Bible School which would be attended by Christadelphians, and other people from the village and also from further afield.
---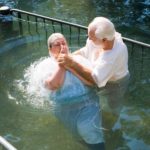 In England the number of people claiming to be 'Christian' has dropped dramatically over the past few decades. Consequently, attendance at church services is low. In particular, infant christening is often replaced by secular 'naming ceremonies'. The massive decrease in religious faith is of concern to many people. And what about children who have not been christened: are they in danger?
---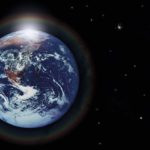 OUR FATHER in heaven, hallowed be Your name. Your kingdom come. Your will be done on earth as it is in heaven (Matthew 6:9–10).
This is the opening of the Lord's Prayer. Every day and in many languages it is repeated. But what do the words "Your kingdom come" really mean?
---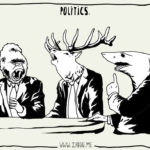 THIS IS NOT a rant about those who have taken on the responsibility of government. It is a serious analysis of the serious question—why do they so often let us down?
---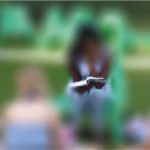 SO YOU BELIEVE in God? Well, I assume you do because you're reading this magazine. So therefore you may also be familiar with the Bible. I'd like to share some reasons why you should read it.
---
The Psalms were originally sung, and accompanied by musical instruments (a number of Psalms have the names of the original tunes and other instructions in their 'titles'). The Psalms were intended for personal use as well as for congregational worship
---