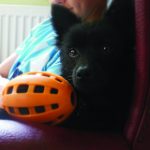 ARCHIE was a stray. We have no idea about his life before he came to us, except that it must have been difficult. He was thin, balding, nervous with people and manically aggressive towards other dogs.
---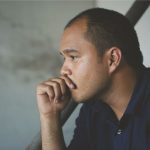 AS A LOVING FATHER, God cares deeply about the wellbeing of His children. Within the Bible He has provided wise counsel to assist with all the problems of our lives. One of the major problems that afflicts many people is that of anxiety and worry.
---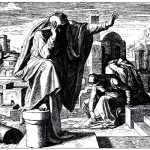 AFTER the Babylonian invasion of 586 bc, Jerusalem and its temple lay in ruins. The inspired writer (probably Jeremiah) knew that these troubles had been allowed by God because of His people the Jews' refusal to respond to Him.
---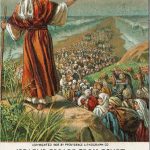 THE ONLY LIFE they knew was slavery. But now, with Moses as their leader, the people of Israel were preparing to leave for the Promised Land. Plague after plague had brought Egypt to its knees, as Almighty God demonstrated to the Pharaoh that it was time to let His people go.
---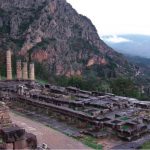 ACTS WAS WRITTEN in the early part of 62ad and contains an account of the work of some of the apostles from about 30ad to 62ad. Some have suggested that it was written later but dressed up to seem authentic; others suggest that it has been tampered with since it was written so that it is an inaccurate record. One of the ways to test these assertions is to compare the content of Acts with what we know about the world in the period it describes.
---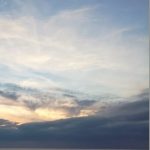 Who in the heavens can be compared to the Lord? Who among the sons of the mighty can be likened to the Lord? God is greatly to be feared in the assembly of the saints, and to be held in reverence by all those around him.
---