WELCOME TO this month's edition of Glad Tidings magazine! You can download a PDF version of the whole edition by clicking on the below download full issue link. To access individual articles, please scroll down and click on the title of the article you would like to read.
We hope you find the articles interesting and informative and that they challenge you to open up the Bible for yourself finding out about God's message of Good news through Jesus Christ.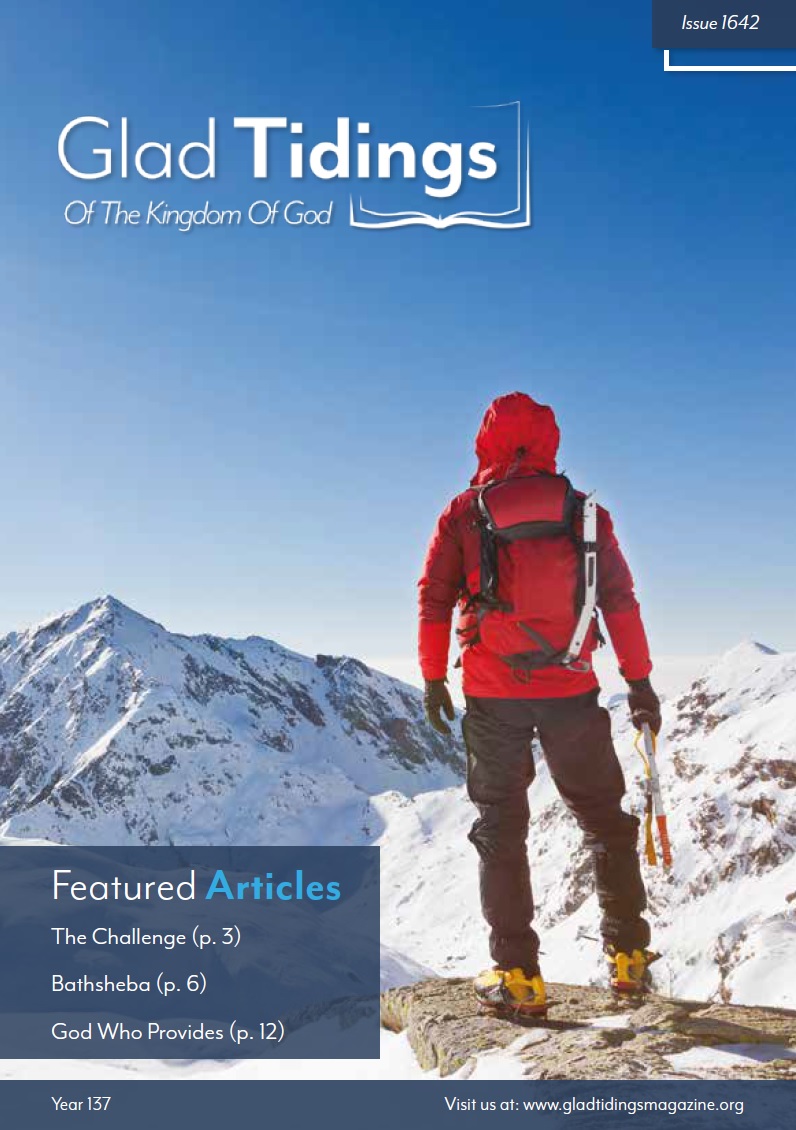 THE 'SHARK'S FIN' peak of Mount Meru in the Indian Himalayas is widely regarded as the most difficult mountaineering challenge in the world. Over the years there were many attempts to climb it
---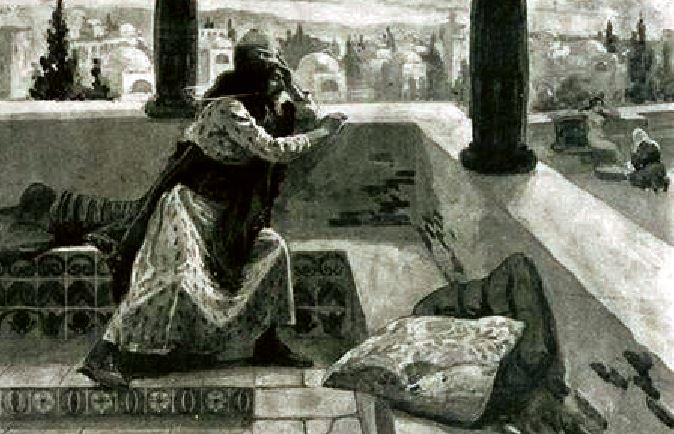 The Gospels of Matthew and Luke give lists of the ancestors of Jesus Christ. Only five women are mentioned. These were all very special individuals. In this series we're looking at them in turn—this month we consider Bathsheba.?
---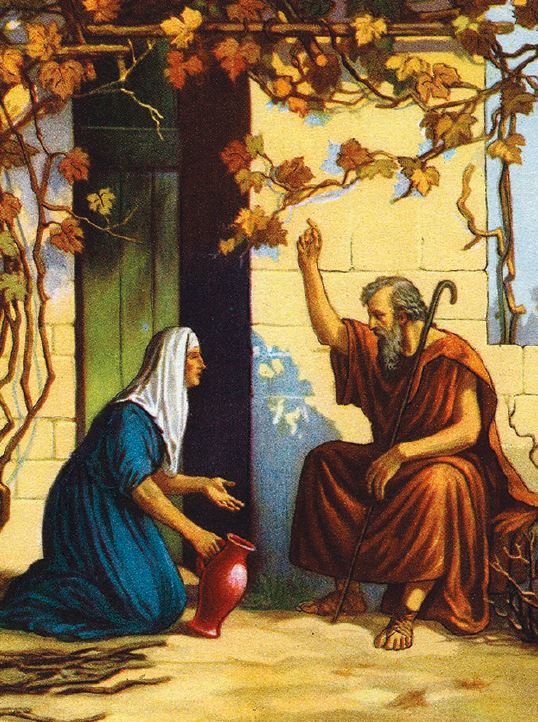 ONE OF THE CHALLENGES of having faith in God is to believe that He will provide for us in whatever circumstances we find ourselves.
---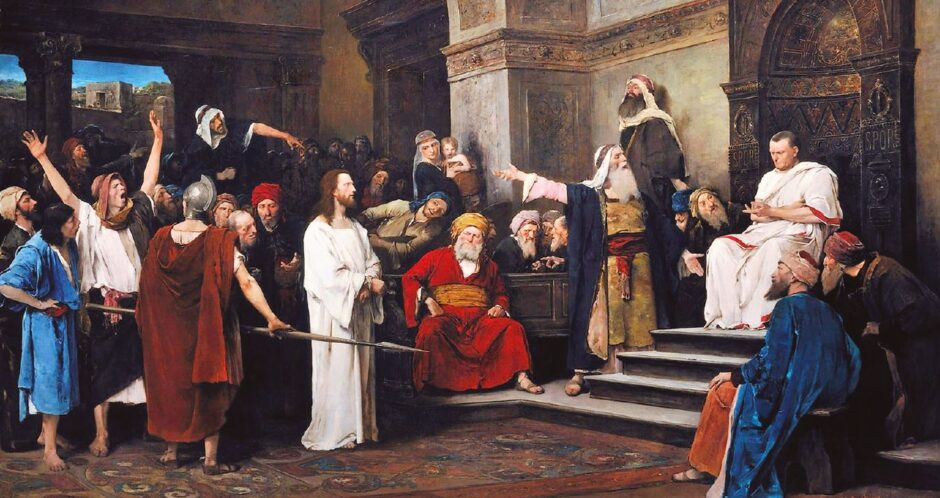 Pontius Pilate was the Roman governor who sentenced Jesus Christ to death. This is an imaginary memoir, but it is based on the facts as we know them from the Bible and archaeology. The Bible verses are given for reference.
---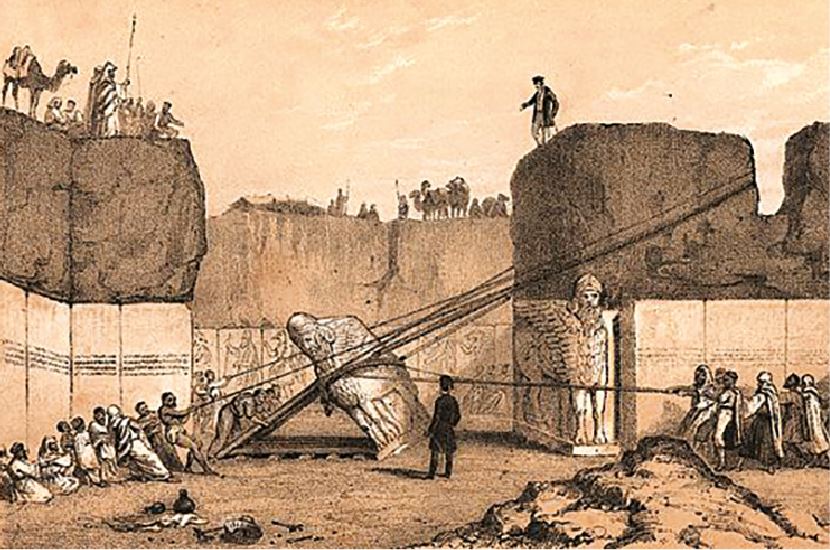 NAHUM'S PROPHECY concerns Nineveh the capital city of Assyria (Nahum 1:1). The book can be dated between 640 and 620bc: that's 120 or more years after Jonah prophesied against that city
---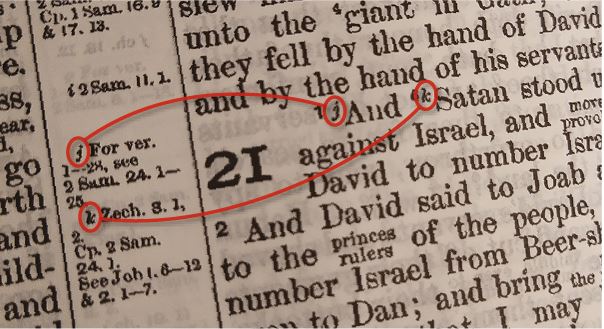 AN INTERESTING and very useful feature of the Bible is the fact that you can put two or more passages together to gain a better understanding of the whole.
---
---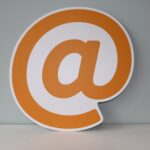 Did the death of Jesus pay the price for past, present and future sins?
This is the first of two questions on the crucial subject of sin and forgiveness. The second question will appear in next month's issue,
---