WELCOME TO this month's edition of Glad Tidings magazine! You can download a PDF version of the whole edition by clicking on the below download full issue link. To access individual articles, please scroll down and click on the title of the article you would like to read.
We hope you find the articles interesting and informative and that they challenge you to open up the Bible for yourself finding out about God's message of Good news through Jesus Christ.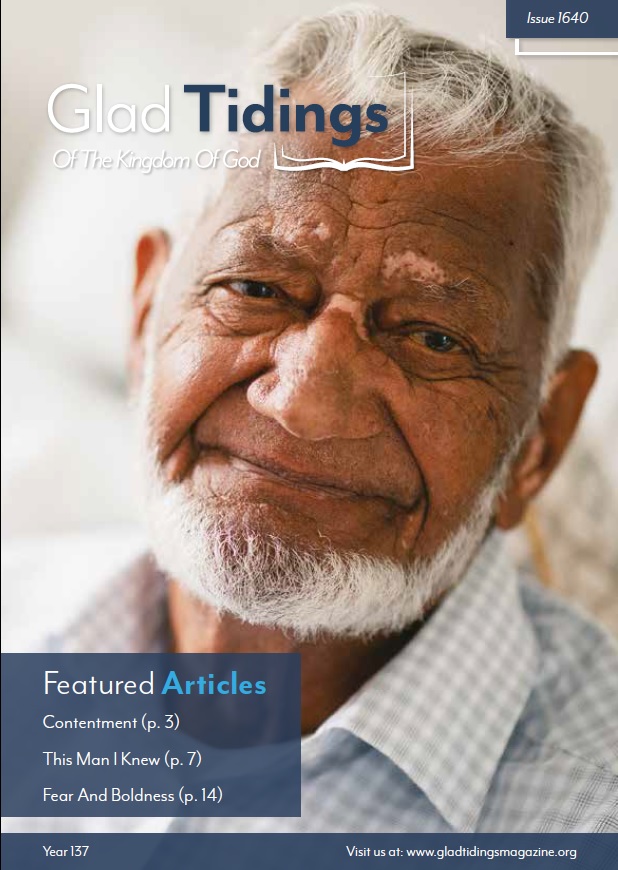 FROM HIS pauper's birth in a stable in Bethlehem, to his criminal's death on the cross outside Jerusalem, Jesus lived his life in poverty. He once said, "Foxes have holes and birds of the air have nests, but the Son of Man has nowhere to lay his head" (Matthew 8:20).
---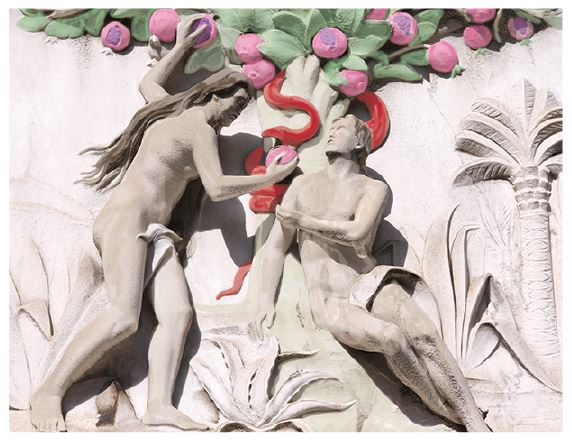 THERE ARE MANY profound and practical lessons we can learn from meditating upon the first pages of the Bible —the beginning of the book of Genesis.
---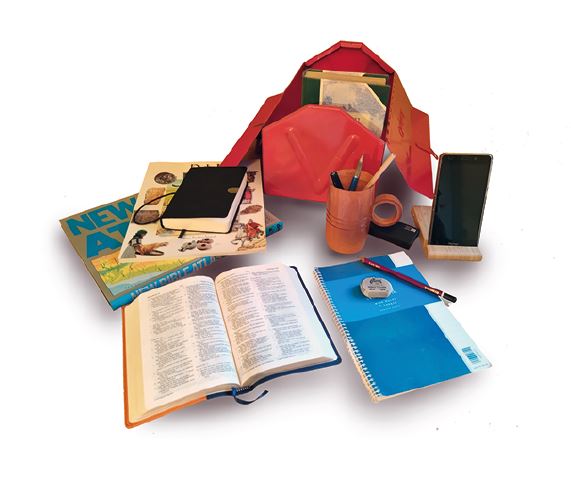 The Bible can be a daunting book. In this series we look at what it is, and how to read it.
---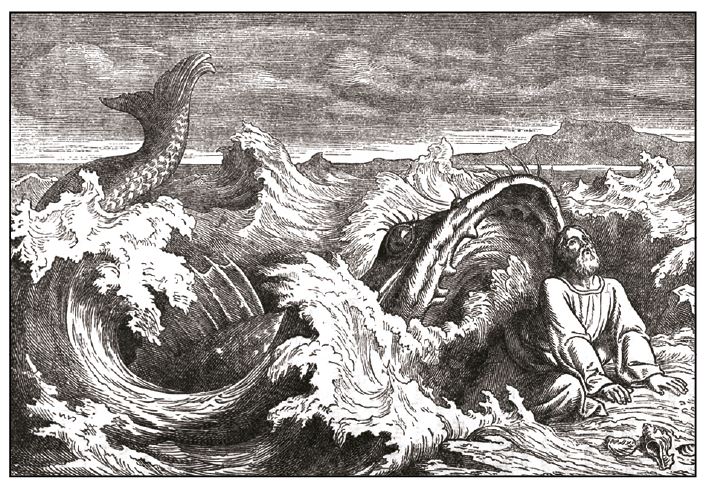 ISRAEL'S ENEMY at this time was the great Assyrian power in the north-east, whose capital was Nineveh.
---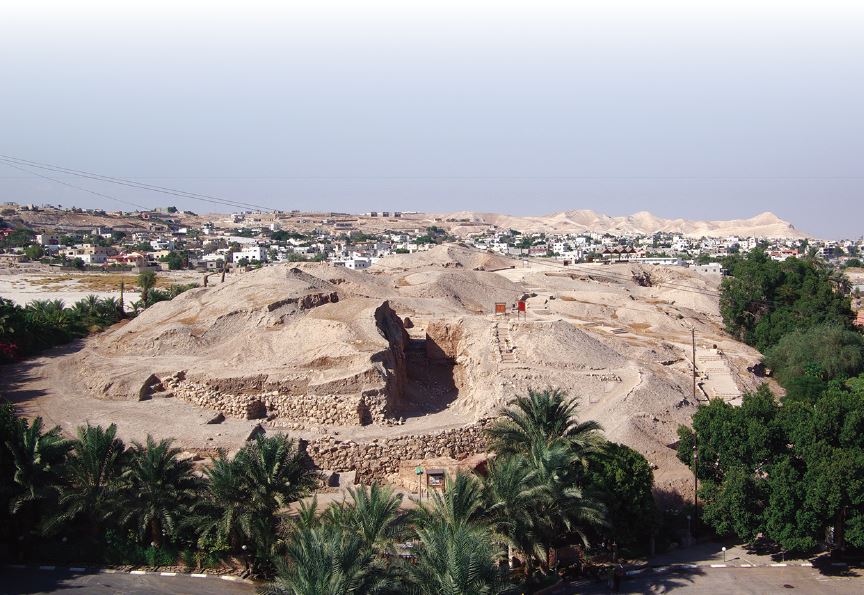 The Gospels of Matthew and Luke give lists of the ancestors of Jesus Christ. Only five women are mentioned. These were all very special individuals. In this series we're looking at them in turn—this month we consider Rahab.
---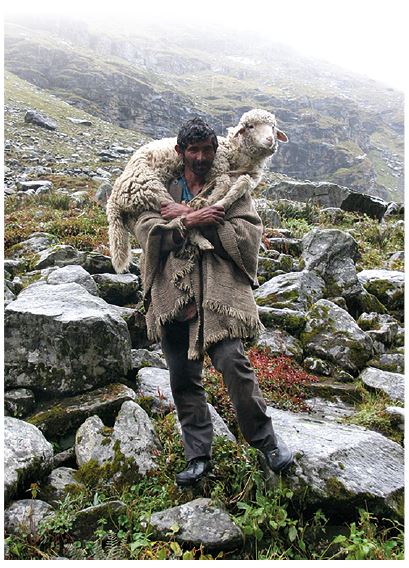 The Gospel of John records a number of sayings of Jesus which begin "I am…" In this series we think about some of the profound things he said about himself.
---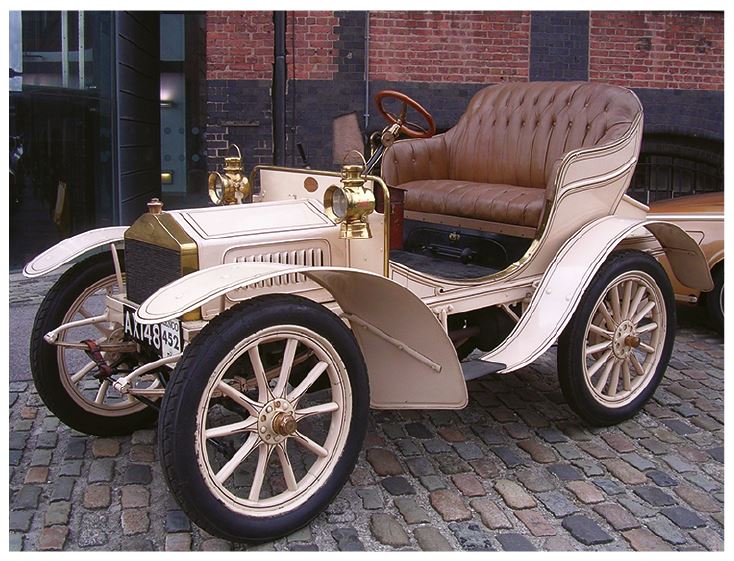 THERE WAS A MAN I once knew. He was born towards the end of the 19th Century to a poor family in Manchester. He and his fellow urchins wandered the streets barefoot, and they were always hungry.
---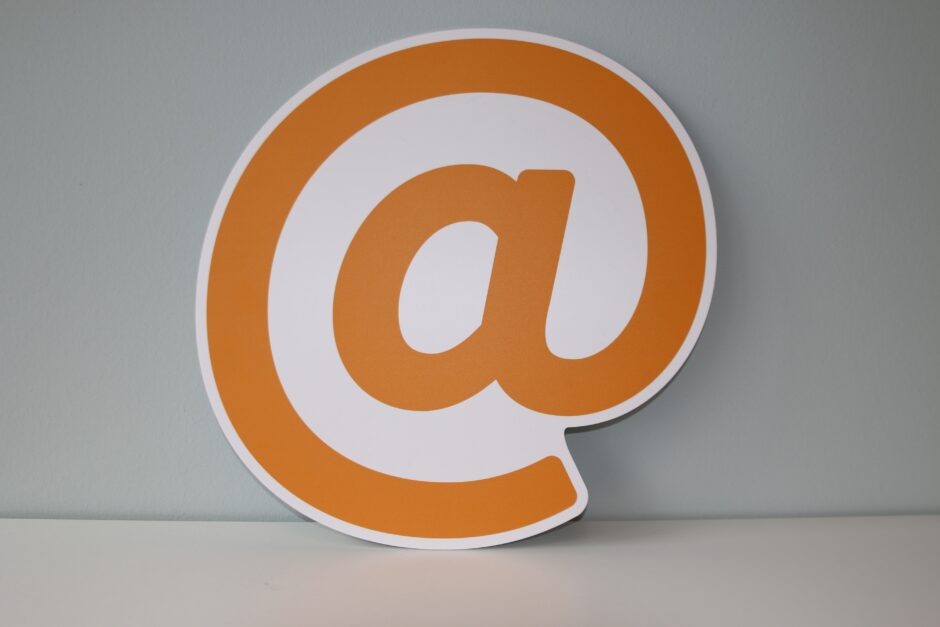 Why did Jesus had to Die?
---