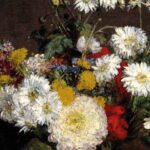 TAKE A LOOK at the front cover picture. It's a still life painting by a 19th Century artist called Henri Fantin-Latour. The flowers are so vibrant, you can almost smell them.
---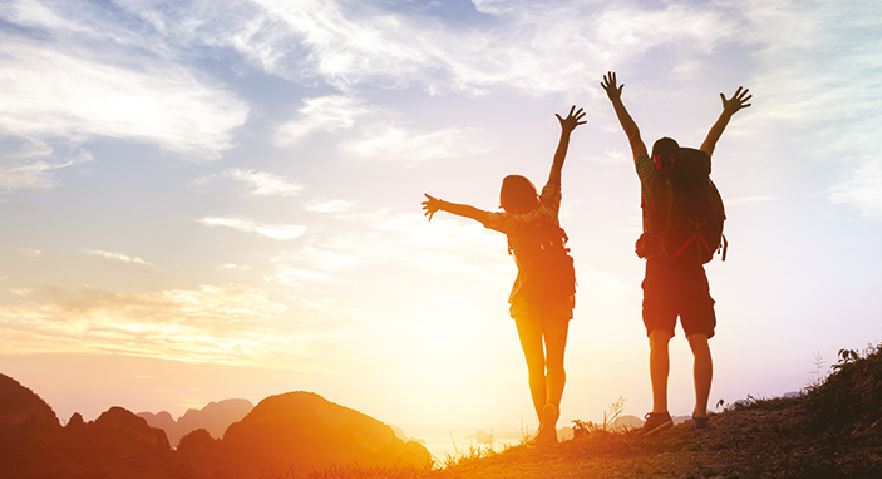 A man trudges wearily homewards. The strain of hard experience shows in his face. Last year his farm was flooded and all his livestock died. Thankfully his family survived, but they were left with nothing, and they were facing the very real prospect of starvation. He'd sowed his last few grains of rice with a fearful heart.
---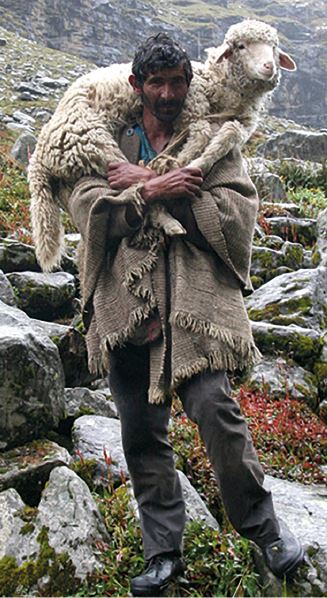 The importance of humility is emphasised in the book of Micah, where it is listed as one of three qualities God requires in those who come to Him:
---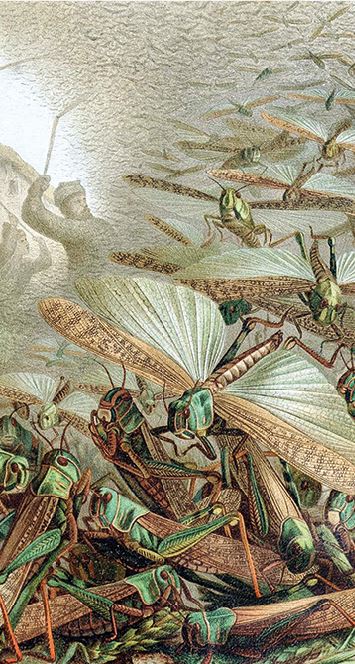 A prophecy of forthcoming judgements in Israel, including the final conflict in which God will dramatically intervene.
---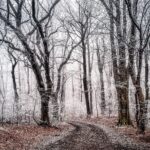 Question – What do you mean by sin?
---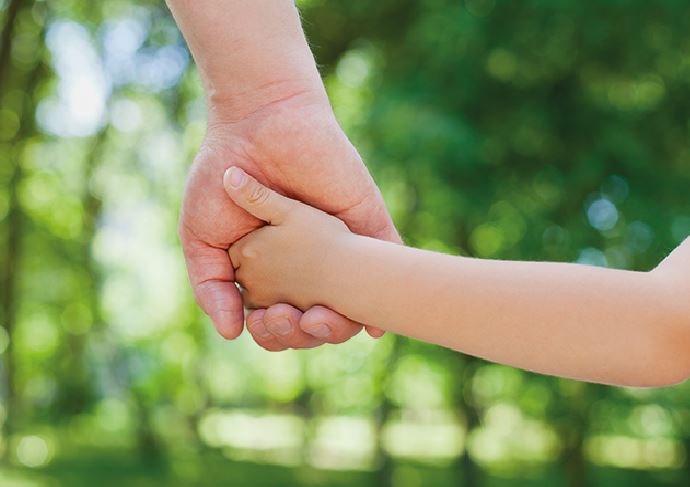 THE DESTINY OF Jesus Christ was made clear to his mother Mary before he was born. The angel Gabriel appeared to her with a startling message:
---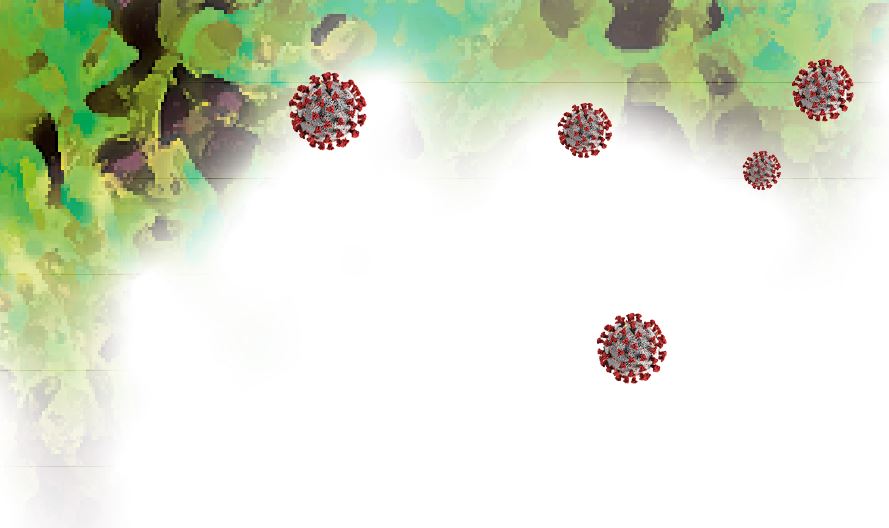 THE CORONAVIRUS has caused havoc throughout the world. There has not been such a crisis or such global fear since World War Two.
---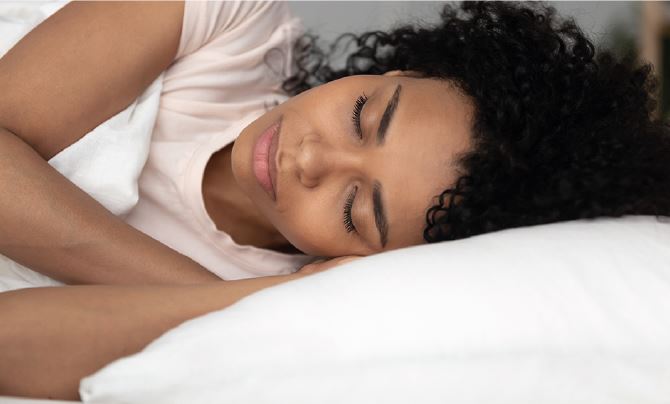 THE SUN WAS breaking through the clouds, and it was mild for a British January day. My friend had chosen to have a 'natural burial': he was to be buried in a wicker basket in an open field at the edge of a wood.