WELCOME TO this month's edition of Glad Tidings magazine! You can download a PDF version of the whole edition by clicking on the below download full issue link. To access individual articles, please scroll down and click on the title of the article you would like to read.
We hope you find the articles interesting and informative and that they challenge you to open up the Bible for yourself finding out about God's message of Good news through Jesus Christ.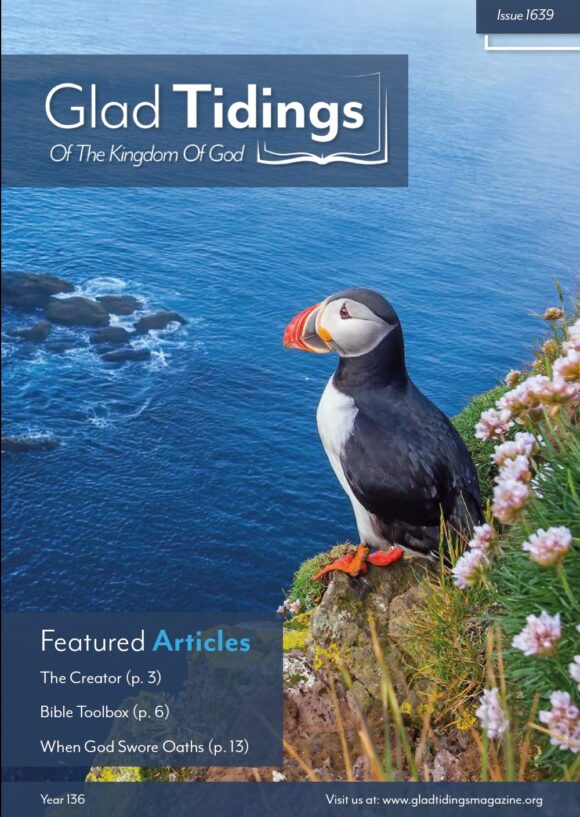 THE MORE WE LEARN about the universe, the more we're amazed at its intricacy and its vastness—from the functioning of a living cell to the unimaginable magnificence of space. The Bible tells us God made it all (Genesis 1:1).
---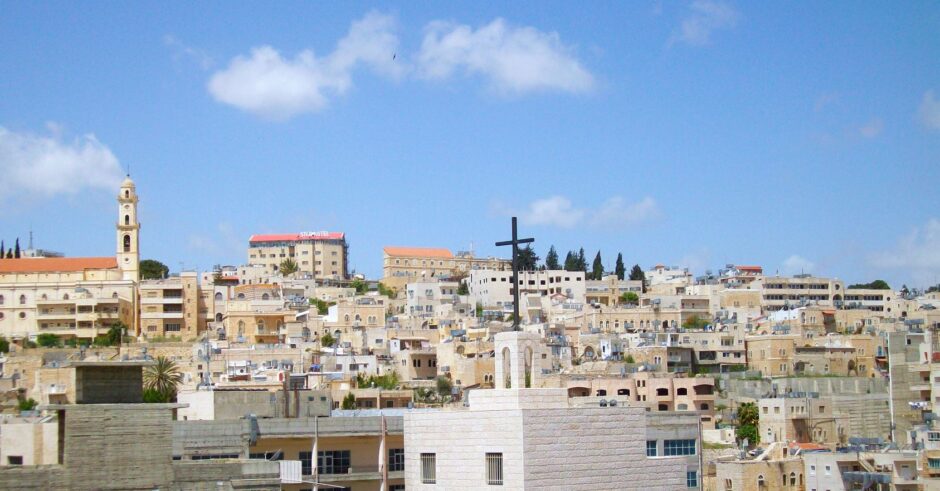 JESUS CHRIST WAS known throughout his life as Jesus of Nazareth (for example Matthew 21:11). He was from a small village in the north of Israel. When the Roman governor put him to death he wrote the accusation on his cross: "Jesus of Nazareth, the King of the Jews" (John 19:19).
---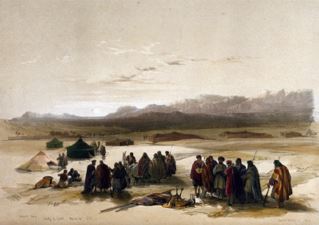 THIS IS A short prophecy, consisting of just one chapter, about Israel's Arab neighbours. It applies particularly to our days, and it has an amazing outcome!
---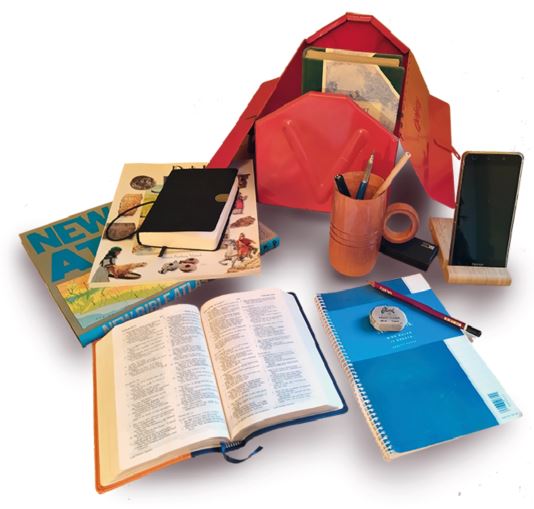 The Bible can be a daunting book. In this series we look at what it is, and how to read it.
---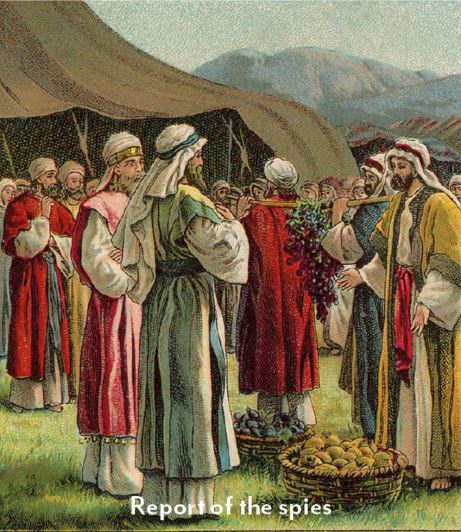 HELEN WAS complaining to her husband about their son. "He promised faithfully to tidy his room and he hasn't done a thing!" Dad said nothing, but shrugged his shoulders. "And you're not much better," she railed. "You threaten to punish him and don't. No wonder I can't believe a word he says."
---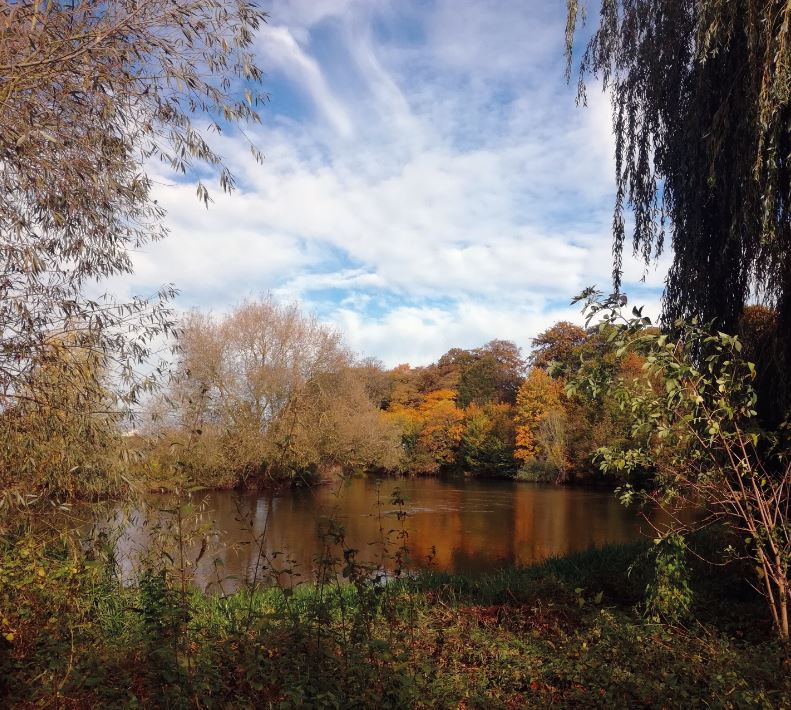 IF SOMEONE ASKED you if you believe in God, you may say "yes". But if they asked you "which god?", what would you say?
---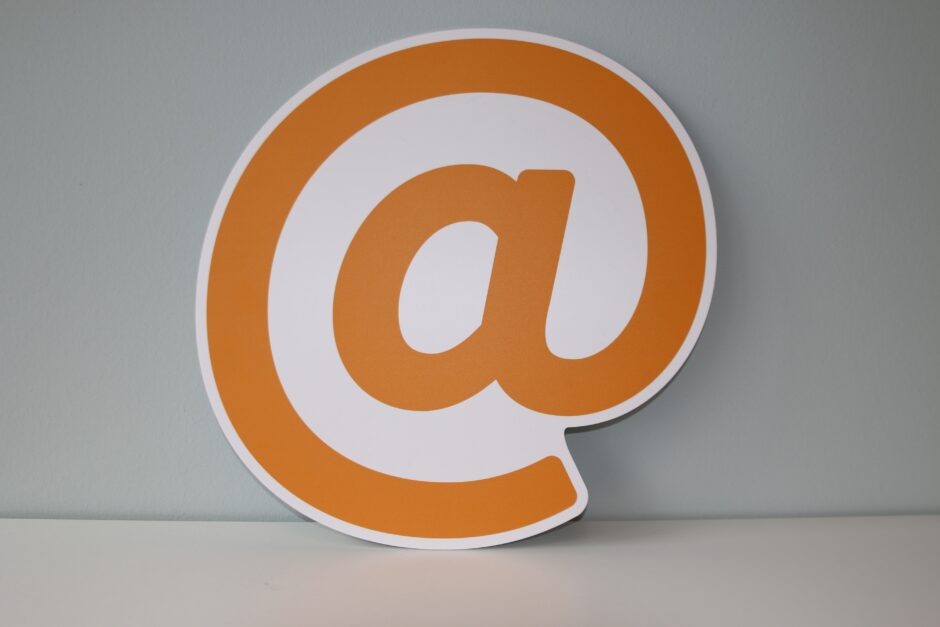 LP: God often refers to Himself as 'Us', for example Genesis 1:26: "Then God said, 'Let Us make man in Our image, according to Our likeness…'" and Genesis 3:22:
---