WE'RE ALL DIFFERENT. The way the world is, that means we're valued differently. If you're good looking or clever or wealthy you're likely to go further in this life. But that's not the way God sees us. If we're followers of Jesus Christ, we're all equally precious to God.
A Letter to a Friend
Tucked away in the middle of the New Testament is the letter of the Apostle Paul to Philemon. It's only about a page long. It's one of the most delightful letters ever written from one friend to another.
Philemon was a Christian in Asia. Paul at this time was a prisoner of the Emperor in Rome. The letter concerns a slave called Onesimus, who belonged to Philemon but had run away. He had found himself in Rome, where he'd come across Paul and was converted and baptised. The bond grew between them, and Paul came to regard Onesimus as his son. But the time came for him to send Onesimus back to his rightful master. He sent him with this letter, which is a model of courtesy and consideration.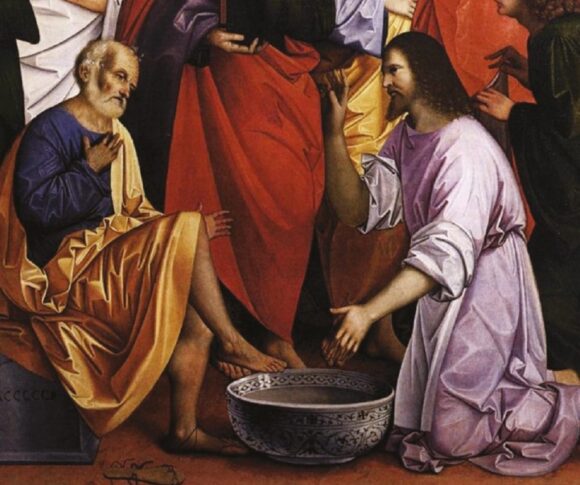 Although Paul might have used his authority as an apostle to command Philemon to forgive his fugitive slave, he didn't. He begged it:
For this perhaps is why he was parted from you for a while, that you might have him back for ever, no longer as a slave but more than a slave, as a beloved brother—especially to me, but how much more to you, both in the flesh and in the Lord (Philemon :15–16).
Onesimus had fled his master and made a bid for freedom. He had found true freedom, where he didn't expect it, and now he was returning to his master. Whether he continued to be a slave, we don't know—it doesn't matter. Philemon and Onesimus were now fellow-servants of their master Jesus Christ—the man who washed his disciples' feet (John 13:1–14).
Equality and Inequality
Inequality is a fact of life. It always has been. I'm not defending the mistreatment or exploitation of others: how can we mistreat our fellow people if we observe the basic Bible principle 'love your neighbour as yourself' (Leviticus 19:18)? And I'm not defending discrimination—the Christian should be more aware than anyone of the need to respect all people, regardless of their situation or status:
My brothers, show no partiality as you hold the faith in our Lord Jesus Christ, the Lord of glory. For if a man wearing a gold ring and fine clothing comes into your assembly, and a poor man in shabby clothing also comes in, and if you pay attention to the one who wears the fine clothing and say, "You sit here in a good place", while you say to the poor man, "You stand over there", or, "Sit down at my feet", have you not then made distinctions among yourselves and become judges with evil thoughts? (James 2:1–4).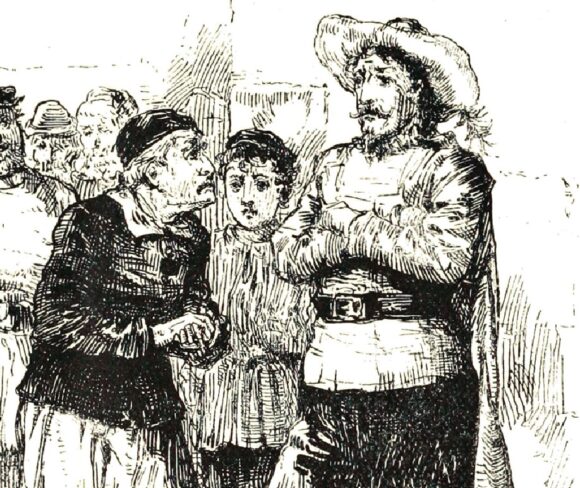 Were you a slave when called? Do not be concerned about it. (But if you can gain your freedom, avail yourself of the opportunity.) For he who was called in the Lord as a slave is a freedman of the Lord. Likewise he who was free when called is a slave of Christ (1 Corinthians 7:21–22).
The point is this: what really matters is our standing before God, not our standing in society. In the world of the First Century there were free people and there were slaves; there were Roman citizens and members of subject nations; there were rich and poor; men and women had very different roles. Neither Paul nor Jesus Christ himself nor any other man or woman of God ever said that we should agitate for equality. Instead, the Bible tells us that there is a much more relevant measure of status—that which has to do with our salvation:
There is neither Jew nor Greek, there is neither slave nor free, there is no male and female, for you are all one in Christ Jesus (Galatians 3:28).