AFTER JESUS, Mary had other sons, including James—the writer of this letter. After his resurrection from the dead, Jesus appeared to his followers, who by then included his own brothers (Acts 1:14). James later became the "shepherd" of the flock of believers in the Jerusalem area (Acts 15:13).
The Letter of James was addressed to Jewish believers further afield—those dispersed throughout the Roman world. It was written to provide help and encouragement in the face of persecution and oppression (1:12; 5:7), but it also teaches the need to put our faith into practice. It is applicable to believers everywhere, in all ages.
Faith or Works?
From the First Century ad onwards, there has been debate about which is more important—faith or works. In this letter we learn that faith (beliefs) should result in works (deeds); while works give evidence of faith. Both matter! James gives examples of people who showed both faith and works:
Abraham (2:21–3)—believed and obeyed God.
Rahab (2:25)—showed her belief by helping God's messengers.
Job (5:11)—suffered patiently.
Elijah (5:17)—believed, so prayed earnestly.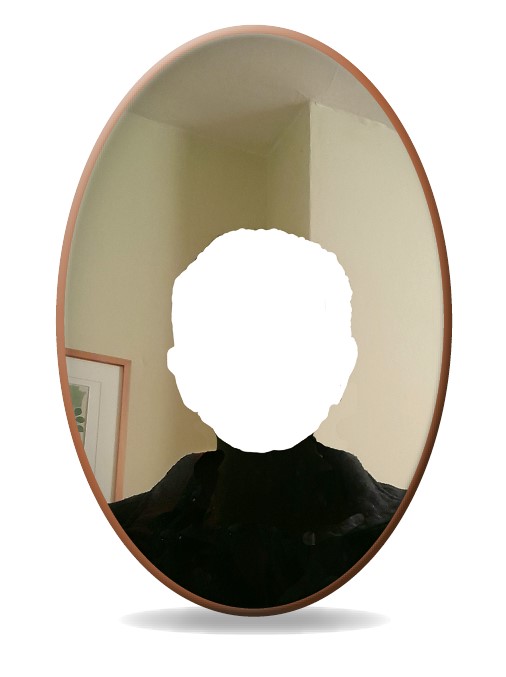 There is sound practical advice about the curbing of the tongue (chapter 3), on the need for humility (chapter 4), on the importance of prayer (chapter 5), and on the importance of putting faith into practice:
Be doers of the word, and not hearers only, deceiving yourselves. For if anyone is a hearer of the word and not a doer, he is like a man who looks intently at his natural face in a mirror. For he looks at himself and goes away and at once forgets what he was like. But the one who looks into the perfect law, the law of liberty, and perseveres, being no hearer who forgets but a doer who acts, he will be blessed in his doing (James 1:22–25).
Norman Owen
By kind permission of 'The Christadelphian'
Some interesting links with other parts of the Bible:
James 1:17—see Numbers 23:19; 1 Samuel 15:29; Malachi 3:6.
James 2:5—see Matthew 5:3, 5; Revelation 21:7.
James 5:7, 8—see Hebrews 10:36; 1 Peter 1:7.