THE WRITER of this fourth Gospel was John, brother of James and son of Zebedee, a Galilean fisherman. Jesus called him to be one of his closest followers. He is described in this book as 'the disciple whom Jesus loved', showing how much John appreciated what Jesus stood for (13:23; 19:26; 20:2; 21:7, 20).
John focuses on certain miracles of Jesus and calls them "signs". They underline the authority Jesus had as the Son of God. They also serve as reminders of our need for healing from spiritual sickness and blindness (for example John 5:1–9; 9:1–12).
The Exalted View
God used John to reveal lofty truths about Jesus. 'And the Word became flesh and dwelt among us, and we have seen his glory, glory as of the only Son from the Father, full of grace and truth' (John 1:14). More than any of the other Gospel writers, John recorded the Lord's wonderful discourses on deep spiritual themes with his 'inner' group of disciples—lessons, for example, on "the bread of life", "the living water", "the good shepherd", "the true vine" (chapters 6, 7, 10 and 15).
Most of John's record is concerned with events in Judea in the vicinity of Jerusalem, rather than Galilee in the north. He focuses on certain short time periods: chapters 7–21 are all concerned with the last few weeks, and chapters 12–21 with the last week of Christ's ministry.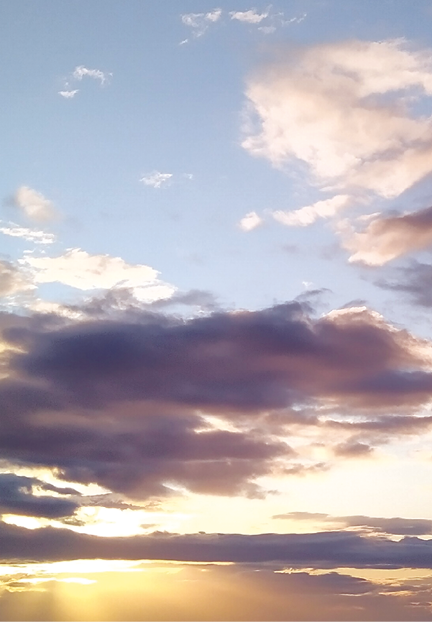 Norman Owen
By kind permission of 'The Christadelphian'
John's Eight Signs
Water made into wine (2:1–11)
Healing the noble man's son (4:46–54)
Healing the paralysed man (5:1–15)
Feeding the 5,000 (6:1–14)
Walking on the sea (6:15–21)
Healing the blind man (9:1–12)
Lazarus raised from the dead (11:1–44)
Miraculous catch of fish (21:1-14)
Some interesting links with other parts of the Bible
John 1:14—see Isaiah 40:5; 2 Peter 1:17.
John 3:14, 15—see Numbers 21:9.
John 17:3—see 1 Corinthians 8:6; 1 Timothy 2:5.